Capricorn TVET College courses 2023-2024
Capricorn TVET College courses 2023-2024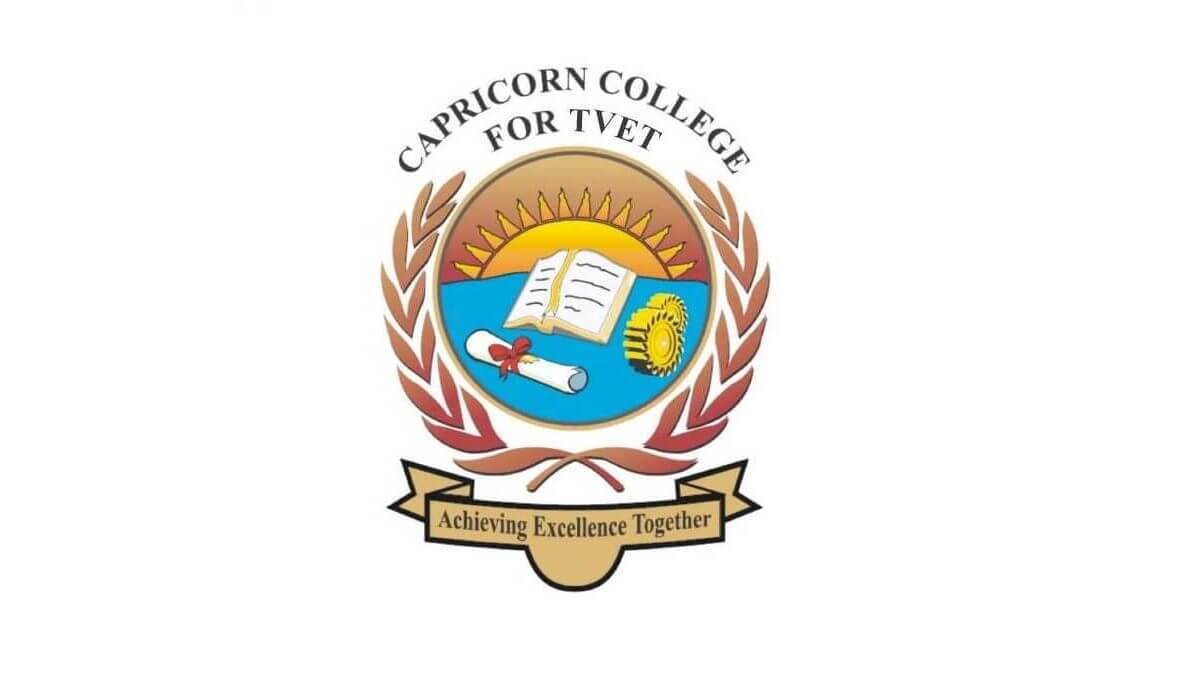 Capricorn TVET College is a product of a merger of three Colleges with very distinct and diverse historical backgrounds. These were the former Pietersburg Technical College (PTC), Bochum College of Education and the former Northern Province Community College (NPCC).
Capricorn Colleges for FET has become the first choice institution for further education for many young people as the programmes offered directly respond to the priority skills demands of the South African economy.
The College further offers theory and practical learning. There are many exit options for young people to choose.
OPENING AND CLOSING DATE: Applications close on 30th November 2023
DOCUMENTS NEEDED TO APPLY
Ensure you have the following documents (save the document as a PDF) ready to attach to your application before you complete the application form:
Certified copy of your Identity Document
Certified copy of your highest qualification. Grade 12 learners must attach a certified copy of their Grade 11 final results and June or September Grade 12 results
Proof of residential address of parents/guardian or municipal account
Only persons with a disability – Proof of Disability / Medical Certificate
Please take note that certified copies must not be older than 3 months.
Courses offer at Capricorn TVET College
List of Courses/Programmes Offered at Capricorn TVET College
Programmes / Courses
NCV Courses 
MANAGEMENT
BUSINESS MANAGEMENT
MARKETING
HUMAN RESOURCE MANAGEMENT
FINANCIAL MANAGEMENT
OFFICE ADMINISTRATION
TRANSPORT AND LOGISTICS
ELECTRICAL INFRASTRUCTURE CONSTRUCTION
CIVIL ENGINEERING & BUILDING CONSTRUCTION
ENGINEERING AND RELATED DESIGN
INFORMATION TECHNOLOGY AND COMPUTER SCIENCE
MECHATRONICS
PROCESS PLANT OPERATIONS
 SAFETY IN SOCIETY
HOSPITALITY
TOURISM
CHEMICAL ENGINEERING
MECHANICAL ENGINEERING
ELECTRICAL ENGINEERING:
OTHER RELATED
Visit the college official
website
for more information