Lephalale TVET College Courses 2023-2024
Lephalale TVET College Courses 2023-2024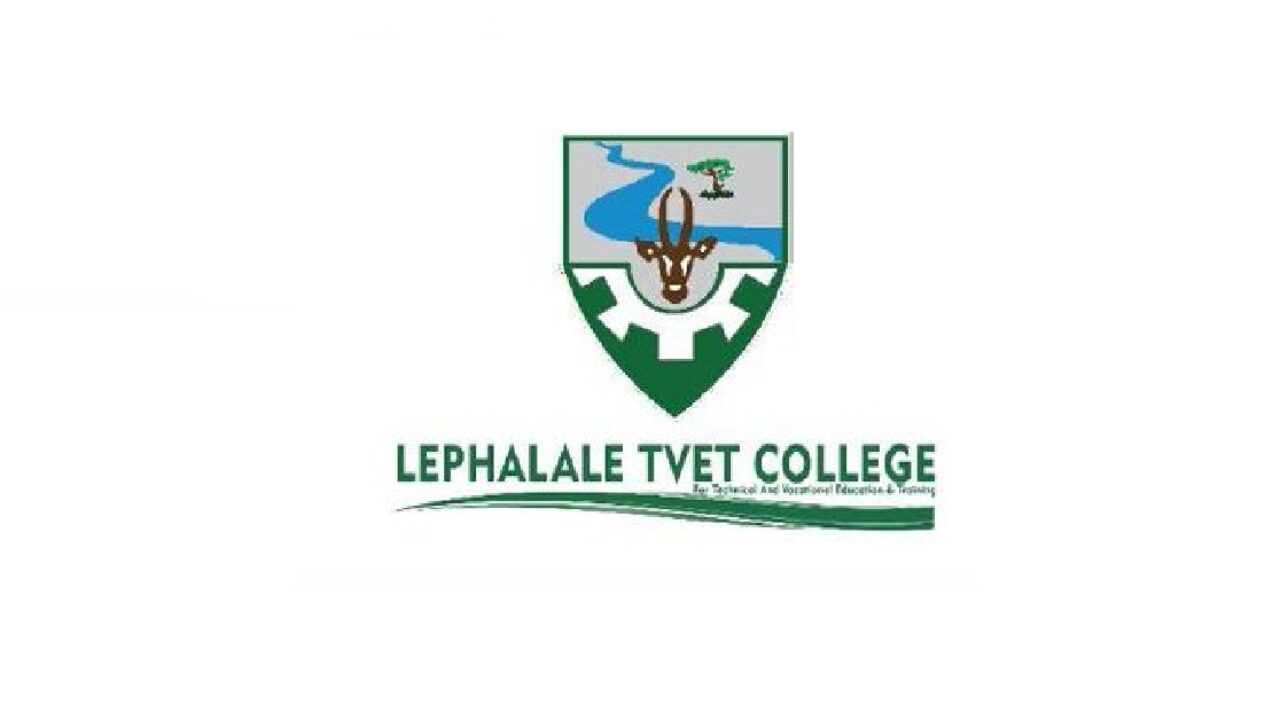 Lephalale TVET College is one of the TVET Colleges in Limpopo. Applications to study towards a National Certificate (Vocational) in 2022 are now open at Lephalale TVET College. Minimum enrolment requirement: Passed Grade 9. Applications close on 30 September.
OPENING AND CLOSING DATE: Applications close on 30th November 2023
read here Tvet college lephalale
DOCUMENTS NEEDED TO APPLY
Ensure you have the following documents (save the document as a PDF) ready to attach to your application before you complete the application form:
Certified copy of your Identity Document
Certified copy of your highest qualification. Grade 12 learners must attach a certified copy of their Grade 11 final results and June or September Grade 12 results
Proof of residential address of parents/guardian or municipal account
Only persons with a disability – Proof of Disability / Medical Certificate
Please take note that certified copies must not be older than 3 months.
NCV Programs
Electrical Infrastructure Construction
Hospitality
Information & Computer Science
Office Administration
Engineering Programs & Related
Multi-Disciplinary Drawing Office Practice
Business Studies
Mechanical Engineering
Electrical Engineering
Electronic Engineering
Short Courses
AutoCAd
Business Accounting
office Etiquette
Sewing
Photography
Meat Cutting
Tracking
Cold Meat Processing
Nature Guide NQF L4
Housekeeping
Cooking
Lodge Maintenance
Bartering
First Aid
Snake ID & Bite Treatment
Snake Handling
Capping & Carcass Processing
Hunting Lodge
Bush Cooking
    Nated Engineering Studies
Electrical Engineering N3
Electrical Engineering N6
Mechanical Engineering N3
OTHER RELATED
Visit the college official
website
for more information