tvet college kimberley courses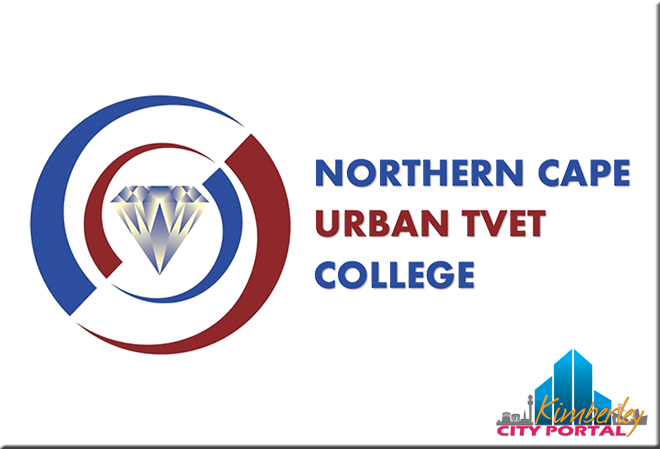 tvet college kimberley courses
Northern Cape Urban TVET College came into existence in 2002 as a result of the merge of Kimberley College and Northern Cape Technical College. NCU TVET College is in Kimberley in the Northern Cape province of South Africa. In addition to their three campuses, the college has two accommodation sites/hostels close to the campuses to make learning easier for students/learners. NSFAS bursaries is also available and it covers the course fees.
Northern Cape Urban TVET College Courses Northern Cape Urban TVET College offers both Full Time and Part Time courses. National Certificate Vocational, Report 191 as well as Occupational courses are all offered in the college.
OPENING AND CLOSING DATE
Tvet colleges has opened its online applications for 2023. Applications for new students close on 26 November while applications for returning students close on 30 December.
No late applications will be considered.
Courses Offered
National Certificate Vocational
Transport and Logistics
Safety in Society
Office Administration
Information Technology and Computer Science
Tourism
Finance, Economics & Accounting
Civil Engineering & Building Construction
Electrical Infrastructure Construction
Fundamentals
Business Studies Report 191
Human Resource Management
Public Management
Marketing Management
Business Management
Tourism
Management Assistant
Financial Management
Intro Business Management
Engineering Report 191
Electrical Engineering
Civil Engineering and Building Construction
Mechanical Engineering
Engineering and Related Design
Occupational Courses
Small Business Development (SMME)
Grade 12 Math's and Physical Science Upgrading
Part-Time
Short Courses
Short courses and part-time courses are available on demand. For more information on courses, particularly occupational courses, visit any of the campuses or the college website. Because all courses are organized by campus, please familiarize yourself with the campuses and the courses they provide before applying to any of them. The College Student Support section can provide help with course selection and counseling.
GENERAL REQUIREMENT
To apply online, you will need
Internet access.
A valid personal email address (should you not have an e-mail account, please open one before proceeding with your online application).
Your latest school results – Example: Grade 11 final or grade 12 June or September or final school-leaving results – No Grade 12 March results.
A valid SA ID number or passport number
A valid cell number correctly, as your application status will be communicated via cellphone
How to Apply Online for tvet college kimberley courses Application
Step 1:  Get your registration form.
Step 2:  Complete your application form in full.
*Remember you'll need an email address.
Step 3:  Attach all supporting documents.
One original certified copies of the following:
Student's ID
School report/Statement of results.
Parent's/guardian(s) ID
Salary slips of both parents/guardian(s) or affidavit stating income(s).
Proof of residential address of parent/guardian(s).
Address of students during studies.
Copy of deposit slip.
Completed bursary application forms.
Step 4:  Complete a student accommodation form should you need accommodation.
Step 5:  Find Funding.
Check out all the available funding opportunities.
Very Useful Links
For more information click here