Tvet colleges with nsfas
Tvet colleges with nsfas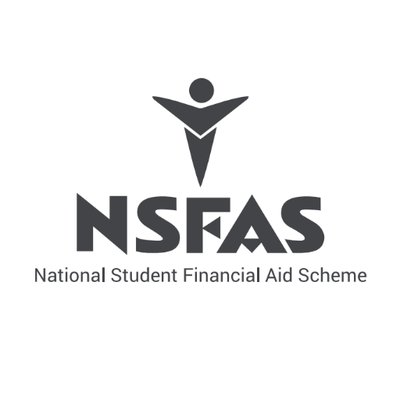 How To Get A Bursary
Obtaining a bursary gets harder each year as more students compete for the same opportunities.
While there is no way to guarantee that you are selected there are a few things that you can do to improve your chances.
Apply early
Don't wait till you reach your matric year to look for financial aid opportunities.
By the time you enter Grade 10, you should have started to think seriously about potential careers.
Required documents:
Signed bursary application form
5 Certified copies of I.D.
Proof of income (grant, pensions, etc) of both parents OR
Affidavit if parents/sponsor/guardians are unemployed, deceased or their whereabouts are not known
Latest academic results of the applicant (average of 40%)
Proof of residence
I.D. or birth certificates of all household members
Reports of all students in the household
List of colleges funded by NSFAS below:
Buffalo City TVET College
East Cape Midlands TVET College
Ikhala TVET College
Ingwe TVET College
King Hintsa TVET College
King Sabatha Dalindyebo TVET College
Lovedale TVET College
Port Elizabeth TVET College
Boland TVET College
College of Cape Town
False Bay TVET College
Northlink TVET College
South Cape TVET College
West Coast TVET College
Northern Cape Rural TVET College
Northern Cape Urban TVET College
Flavius Mareka TVET College
Goldsfields TVET College
Maluti TVET College
Motheo TVET College
Coastal KZN TVET College
Elangeni TVET College
Esayidi TVET College
Majuba TVET College
Mnambithi TVET College
Mthashana TVET College
Thekwini TVET College
Umfolozi TVET College
Umgugundlovu TVET College
Orbit TVET College
Taletso TVET College
Vuselela TVET College
Central Johannesburg TVET College
Ekurhuleni East TVET College
Ekurhuleni West TVET College
Sedibeng TVET College
South West Gauteng TVET College
Tshwane North TVET College
Tshwane South TVET College
Western College for TVET
Ehlanzeni TVET College
Gert Sibande TVET College
Nkangala TVET College
Capricorn TVET College
Lephalale TVET College
Letaba TVET College
Mopani South East TVET College
Sekhukhune TVET College
Vhembe TVET College
Waterberg TVET College
OTHER RELATED